Our favorite traditional regional flavors.

---
RESTAURANT VELIKI
Nikole Pašića 24, 21000 Novi Sad, Serbia
021/553 420
Restaurant Veliki
---
Veliki is not big but Great: Great service, and great food.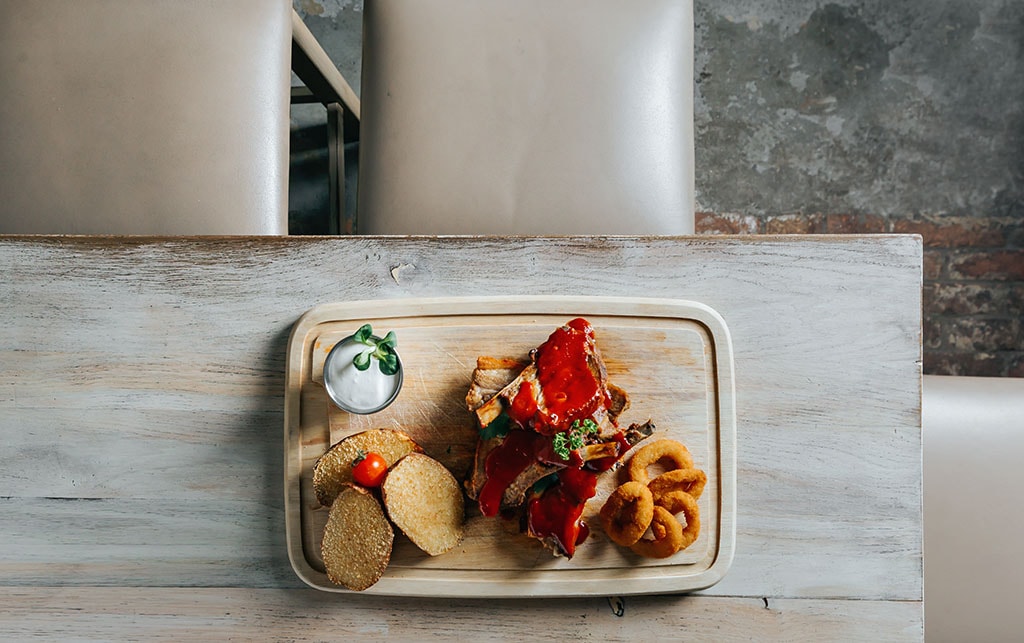 Restaurant Veliki is known as a meeting place for passionate gourmets. Old traditional recipes prepared with love deliver delicate flavours.
Dishes served here represent Vojvodina cuisine, people and their food habits.
Vojvodina's culture comes from Austria, Hungary, Slovakia, Germany..... therefore our cuisine is a mixture of all those tastes. We serve Prekmurje pie, Debreziner sausage, Sacher cake, Hungarian stew, strukle, Somloi guluske, and so much more...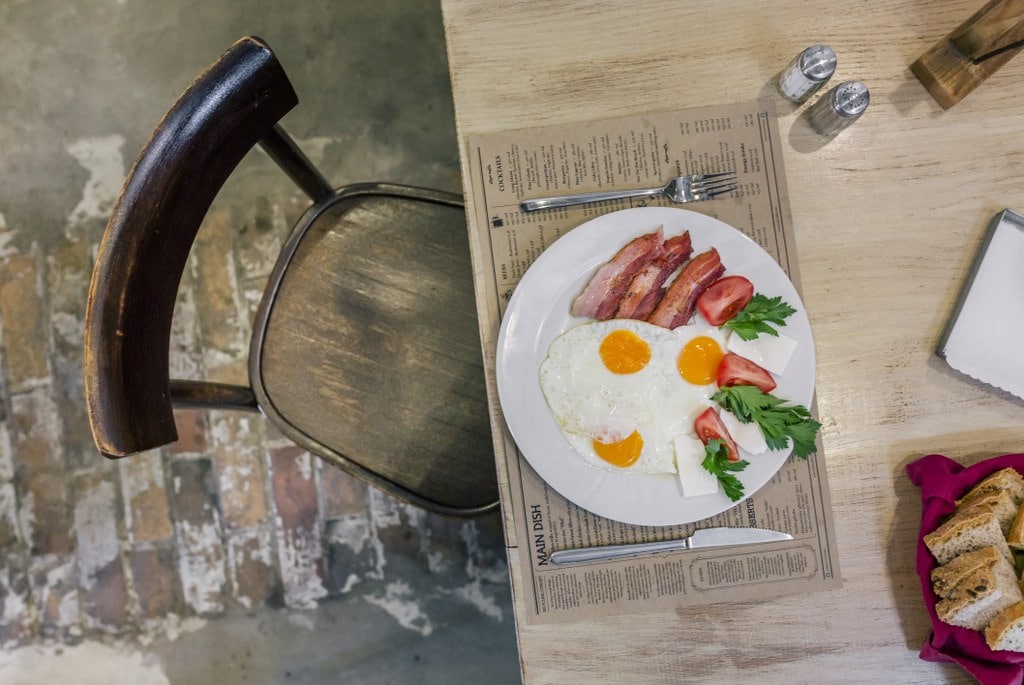 Breakfast
Main Dish Salads
Pasta
Main Dishes
Desserts

---
---
Hot and Cold Drinks
Beers
Spirits
Cocktails
Wine
---
Restaurant Veliki Menu
Café-restaurant Veliki's cuisine is influenced by authentic culinary delights from Vojvodina's national minorities (Serbian, Hungarian, Slovak, Jewish, German, and also Austrian).
This cultural diversity for centuries, has left its mark on Vojvodina's cuisine today and in that sense, we aspire to the Vojvodinian concept of food.
Using almost forgotten grandmothers' delicious recipes, the authentic food is served in a modern way, complemented by fine wine and relaxed and pleasant atmosphere. The café-restaurant VELIKI offers a wide range of salads and creamy soups, variety of meat dishes and mouth-watering desserts.
All meals are carefully prepared from specially selected fresh and natural ingredients to ensure both quality and flavor.
Take a Moment to

Explore Our Best Specialties

---
---
Working hours:
Monday - Thursday: 8:00h - 23:00h
Friday - Saturday: 8:00h - 24:00h
Sunday: 8:00h - 23:00h
For reservation and delivery:
+381 21 553 420