Have you heard of

Location, location, location?
Hotel Veliki is situated in the historic city center of Novi Sad. You can reach us by car, but we are located just 50 meters from pedestrian zone! 
Experience #1 | 400 meters From Property

Novi Sad city center

---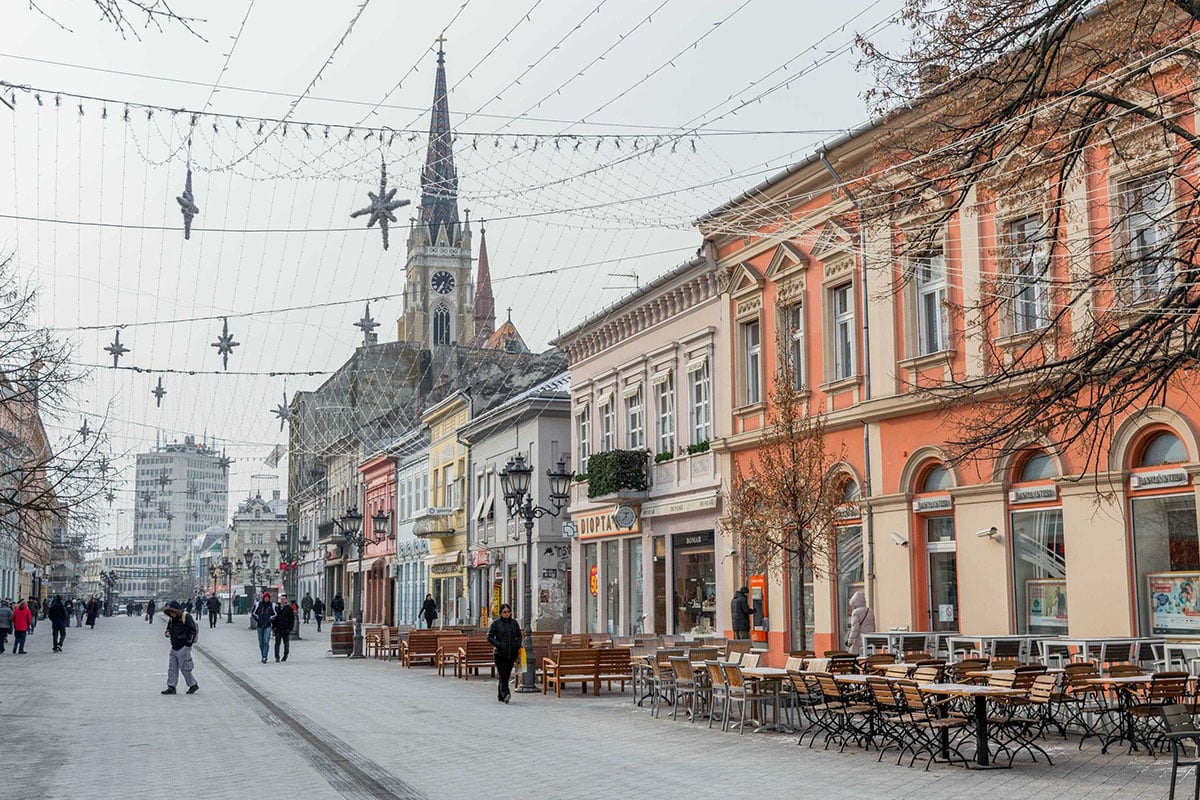 ---
Everything is within walking distance.
Explore Novi Sad city center...Zmaj Jovina Street - one of the oldest streets in Novi Sad, Liberty Square, the monument of Svetozar Miletic, Town Hall built in 1895th, catholic church "Name of Mary" which roof is covered with colorful ceramic žolnai, Theatre Square, Serbian National Theatre, Uspen church, built in 1774th in the Baroque style, largest palace in the city - Tanurdžić palace, Dunavski Park and so much more.
A wonderful adventure for all ages.
A fantastic getaway for couples.
Experience #2 | 3 Km From Property

Petrovaradin Fortress

---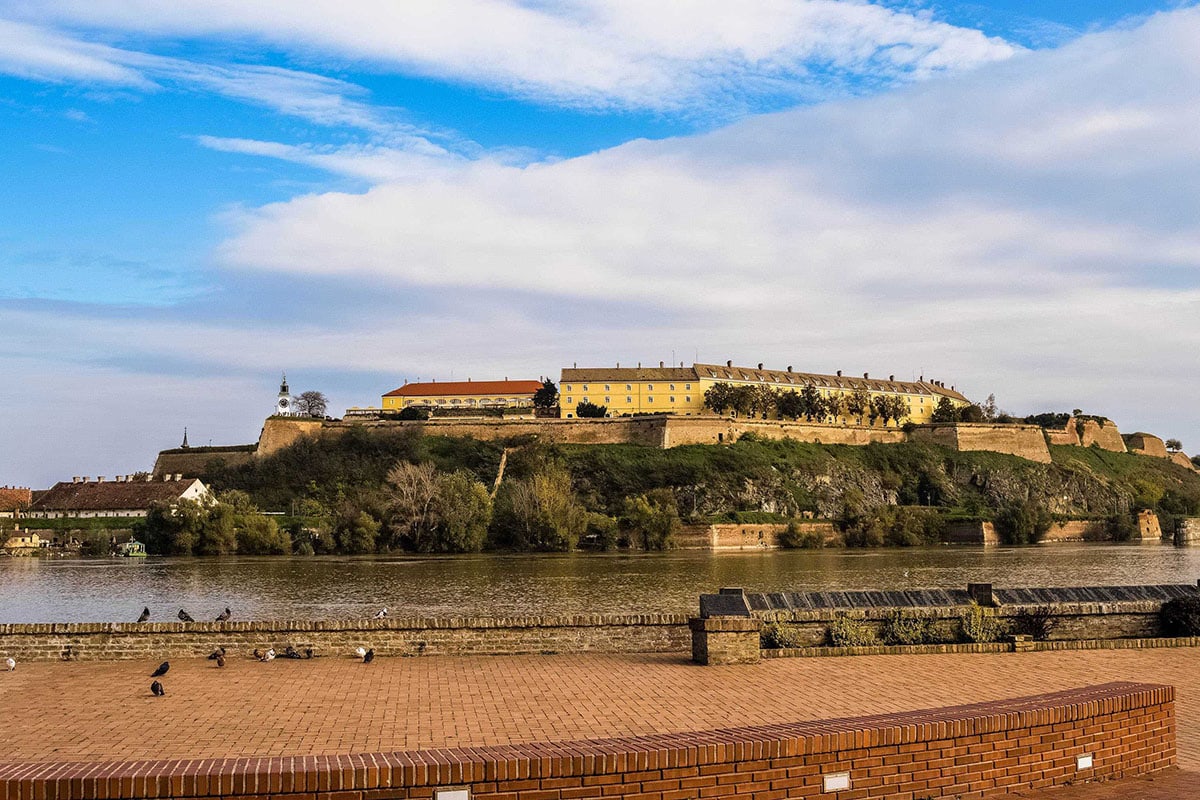 ---
Petrovaradin Fortress is an 18 th century fortress located on the right bank of the Danube river in Novi Sad. It is a popular tourist destination and you can explore its walls as well as its buildings. One of the most popular aspects of Petrovaradin Fortress are its catacombs, which, how is believed, contain the riches of Serbia's medieval leaders. EXIT festival is an annual summer music festival that has been held at the fortress since its inception in 2001. Since then, it has grown from the biggest festival in South-Eastern Europe, to one of the biggest in Europe.
Hotel Veliki is 3.4 km away from fortess(8 minutes by car, 20 minutes walk through pedestrian zone, and beautiful Danube park) – valuable information for our Exit Festival visitors.
A fantastic getaway for couples.
End everyday monotony with short trip to Novi Sad. Allow us to be your hosts while enjoying couple of romantic days in Novi Sad. Explore towns history and Petrovaradin fortress with great views, eat delicious Vojvodina food, drink lovely wines... have fun.
CONTACT